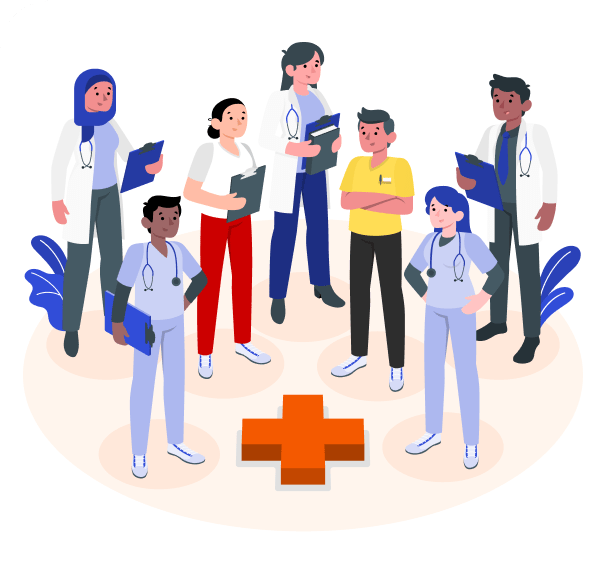 We Supercharge Clinical Trial Operations
Are you the head of Clinical Operations at a Biopharmaceutical or medical device company planning your next clinical trial within the next six months?
Is speed, efficiency, vendor qualification/management, quality, regulatory compliance, or cost on the top of your mind? A clinical Trial is a collaborative effort among many functional leaders relying on data, technology, people, and standard operating procedures to execute a clinical trial.
Team Jeeva listened to over 3000+ stakeholders of clinical operations at sponsors, CROs, investigator sites, participants/caregivers, and regulators to understand their key problems and perspectives on the cause of severe inefficiencies in the industry. But, ultimately, it's you, the study manager, who has to bring it all together to make a clinical trial successful. Jeeva eClinical Cloud puts you in the driver's seat.