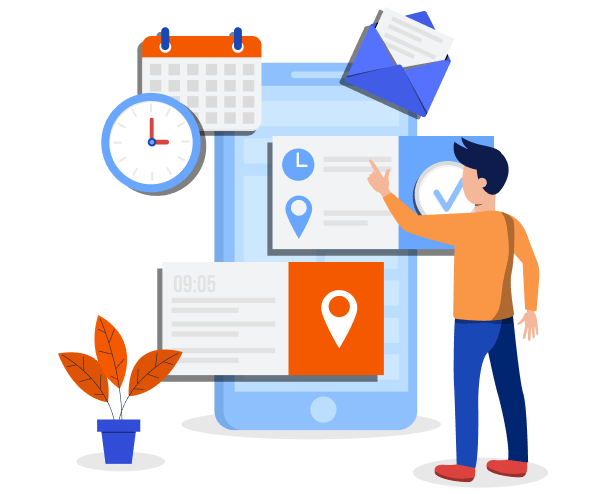 Schedule of Visits Highlights
The Jeeva eClinical platform makes it easier to configure the schedule in a centralized location.
So, when the time comes to implement protocol amendments, the Jeeva central schedule of visits table maps all procedures to their respective ePRO, eCOA, eCRF, eConsent, eVisit, and other lab procedures.
This mapping enables the system to automate validations, protocol deviations, reminders, notifications, form assignments, appointment scheduling, and other user workflows to bring unprecedented efficiencies to trial management.
Every clinical trial protocol has a unique schedule of visits table of one or more procedures one should complete during each study visit.