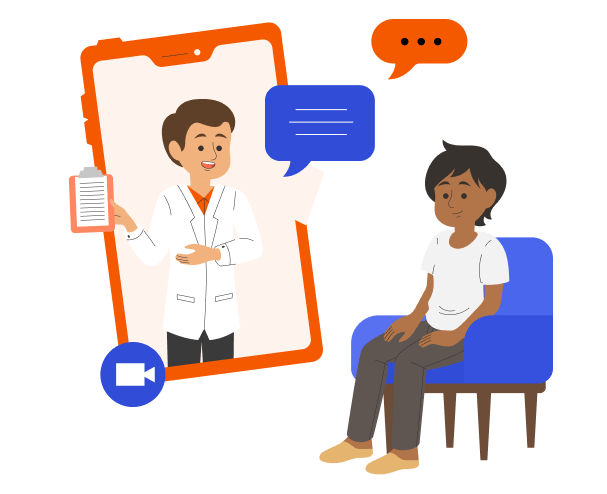 Omni Channel Comm Highlights
Study teams and patients can conveniently communicate via various channels, such as SMS, email, audio, video, and the Jeeva study app. Additionally, teams and patients can utilize multiple social media platforms, including Facebook, Twitter, Instagram, and WhatsApp, to facilitate patient education, screening, and recruitment.
Moreover, bidirectional patient engagement enables patients and their investigator site staff to confirm medication and protocol adherence through SMS. It helps ensure that studies are running smoothly and efficiently.