Pioneering India's First CAR-T Cell/Gene Therapy for Leukemias and Lymphomas. Making it affordable to the emerging markets.

ImmunoACT is pioneering the first affordable cell and gene therapies in India for patients' long-term cures through translational research and beyond. CAR-T cell therapies are highly effective in curing certain type of Cancers Leukemia and Lymphoma.
The Customer has raised strategic investment capital to complete Phase I & Phase II trials cost effectively to prepare for Phase III clinical trials. The customer is seeking a secure, compliant, easy to use platform that can accelerate their clinical development timelines without having to tap into a large full service CRO or without in-house IT infrastructure.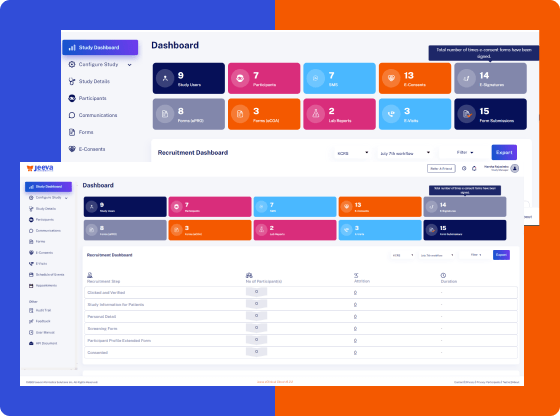 Jeeva eClinical Cloud software platform will aid the team in accurate and faster patient screening, enrollment, electronic data capture of high quality, compliant, clinical trial data from persons with Leukemia and Lymphoma enrolled at five centers across India. The software enables faster, cheaper, and better way to execute Phase II trial.